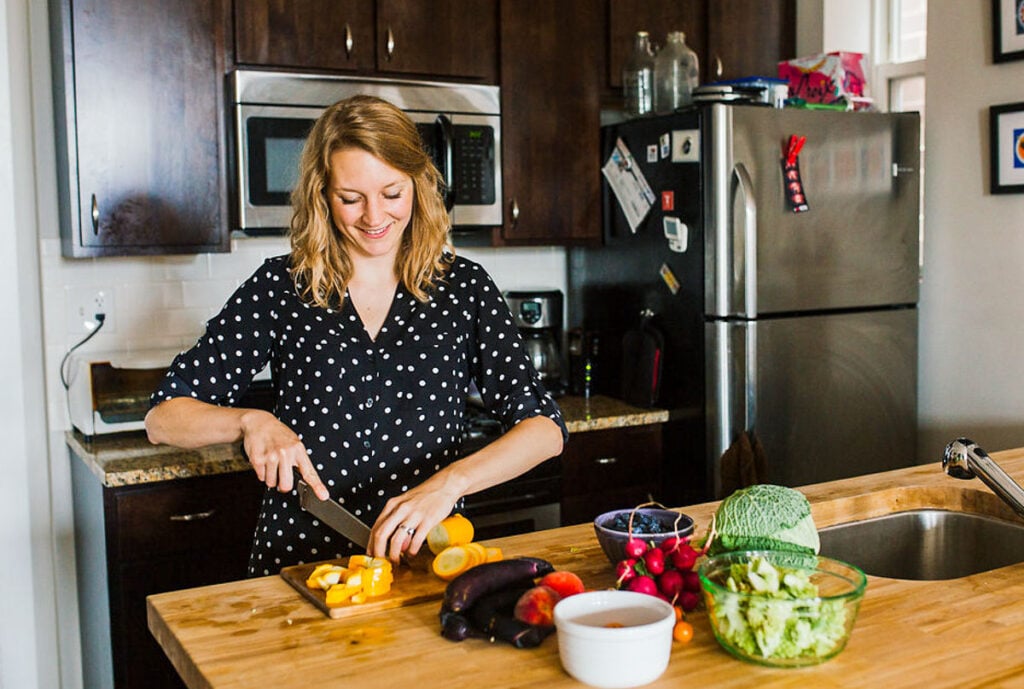 Let's work together!
I'm Debbie – a food and nutrition blogger, recipe developer, content creator, and consulting dietitian. I'm an expert in plant-based nutrition and have over 10 years of experience providing medical nutrition therapy for the geriatric population.
In 2011, I launched my blog, Dietitian Debbie, where I share simple and delicious plant-based recipes and evidence-based nutrition and wellness tips. My goal is to help people eat more plants by inspiring them to get in the kitchen and try exciting and delicious plant-based dishes that are anything but bland and boring.
You can view my food photography portfolio here.
Here are a Few Examples of My Services:
Recipe Development: As a plant-based dietitian, I am always thinking about food! I love creating delicious vegan recipes that everyone wants to eat, not just other vegans. With my expertise in nutrition, I can create healthy recipes that are not only nutritious but drool-worthy as well. Need a recipe with a specific dietary restriction (gluten free, dairy free, egg free, etc) in mind? I can do that too!
Food Styling & Photography: Have a food product that needs glamour shots? I am available for hire for food and product photography, photo styling, and photo editing projects
Sponsored Posts: Sponsored posts are the perfect way to promote your product to my readers in an organic and authentic way. Packages often include a sponsored blog post as well as promotion on my Instagram feed/stories and Pinterest.
Food Photography for Fellow Bloggers: There is no end to the number of tasks that bloggers need to juggle on a daily basis to run a successful blog. Let me take something off your plate by creating drool-worthy photos for your blog. Packages include hero shots of the finished dish as well as an ingredient shot and process photos.
Freelance Writing & Editorial Work: In addition to recipe development and food photography, I can also write copy for your website or blog. As a dietitian, I can use my expertise as a nutrition-expert to include a description of the health benefits of different ingredients or products. If you are in need of a guest blogger, editorial content creator, or copy writer – I can help!
Brand Ambassadorship: As a blogger and a dietitian, I use a variety of different products and equipment that can easily be shared/promoted with my audience on the blog or across my social media channels. Feel like your product could be a good fit for my audience? I am open discussing brand ambassadorship opportunities.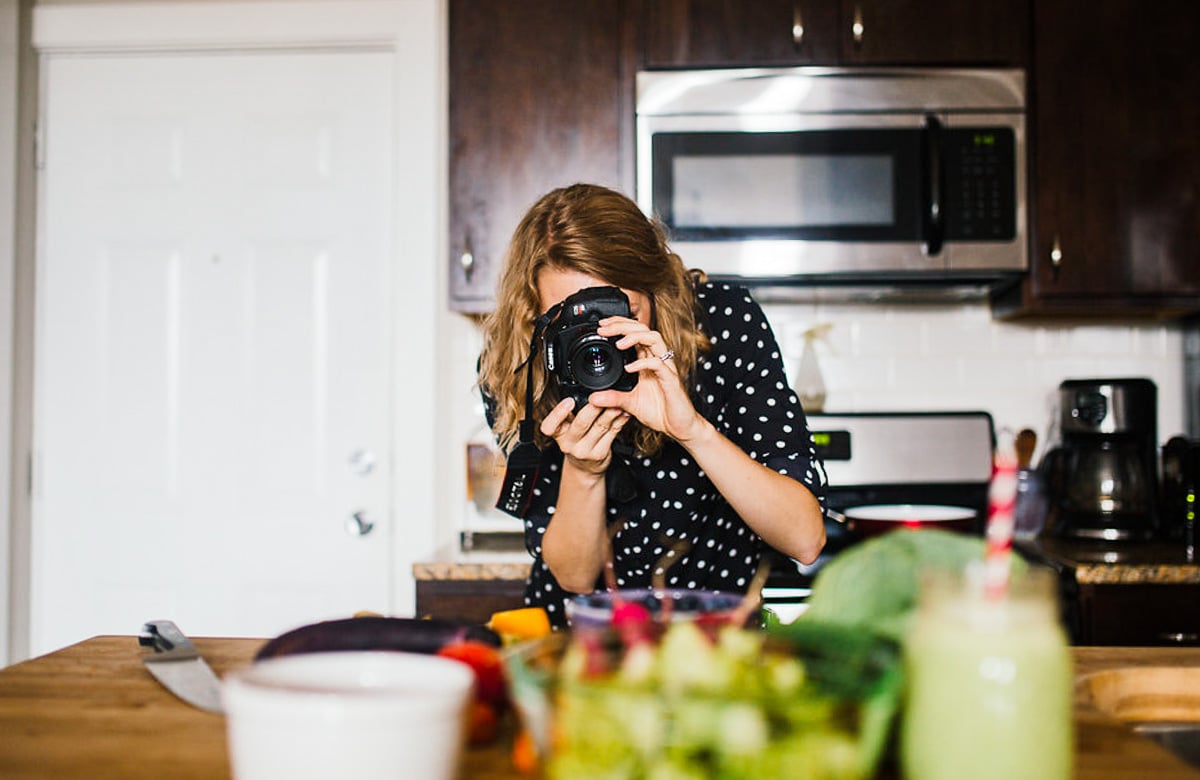 Contact Me
Please email me at debbie@dietitiandebbie.com for my media kit and further inquiries about working together. I look forward to collaborating with you!
Featured In


Recent Work
Recipe Development and Photography
Freelance Writing
Headshots by: Jules Kennedy Photography.