Hello there!
Welcome to DietitianDebbie.com. I'm Debbie, the dietitian, recipe developer, and photographer behind all of the recipes on this blog.
Here you will find delicious vegan and vegetarian recipes that feature seasonal ingredients. My ultimate goal is to inspire you to eat more plants through drool-worthy recipes that are anything but bland and boring. 
Whether you are looking for a delicious bowl of cinnamon oatmeal, a blueberry kale salad, or a vegan double chocolate cookie – I'll show you how to eat more plants without feeling deprived. 
A Little About Me
I seriously love food! Growing up, I loved reading cookbooks & Cooking Light magazine and often tried my hand at recreating those recipes for my family. In high school, I decided that I wanted a degree in nutrition since it would combine my love of food and science.
I built this blog as a side hustle while I worked as a clinical dietitian in home based primary care at a Veterans Affairs Hospital. After working in a hospital for 11 years, I was ready for a change and took the leap to do my blog full time in 2022! 
I currently live in a small condo with an even smaller kitchen in the Windy City (ie. Chicago, Illinois) with my husband Will (who is also a dietitian), my son Micah, and our rescue pup Lucy.
When not working on the blog, you'll most likely find me shopping the farmers market (iced coffee in hand!), kayaking on Lake Michigan, or reading a good book.
I also love taking photos of food if that isn't already obvious from the blog! You can see my food photography portfolio here.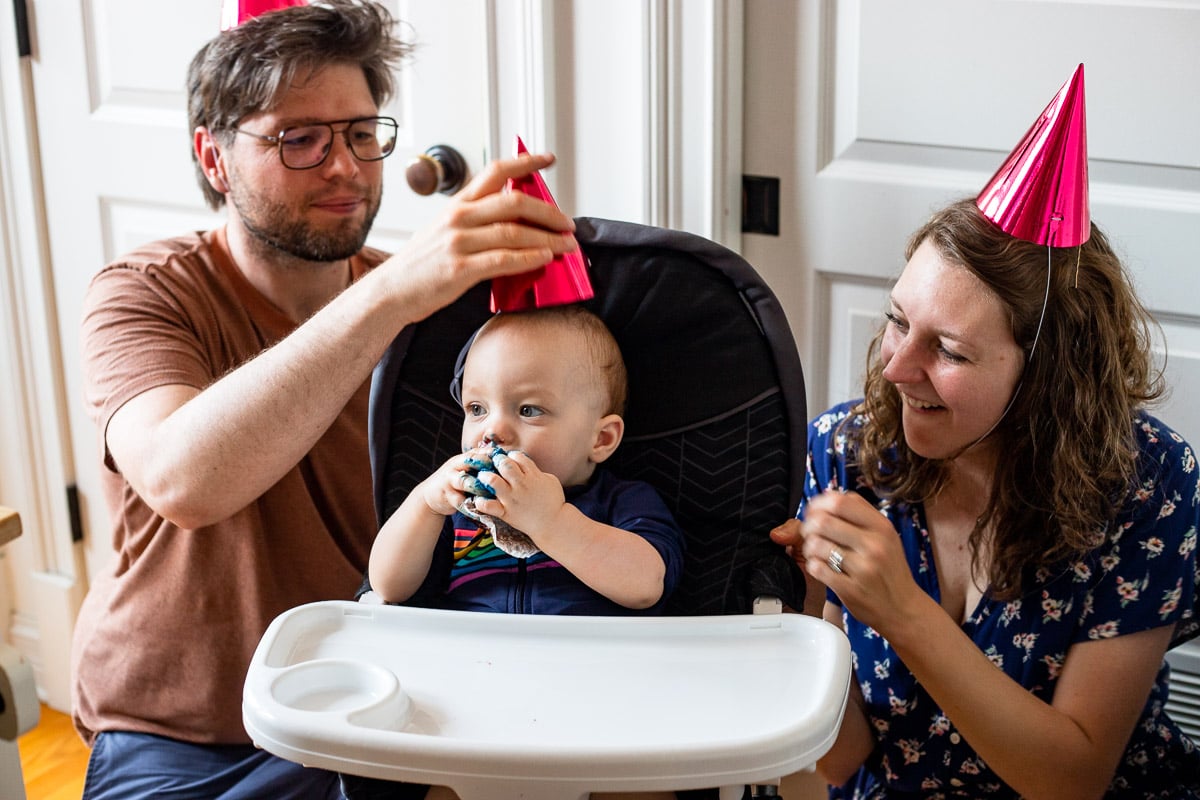 What You'll Find on Dietitian Debbie
Vegan & Vegetarian Recipes. All of the recipes you'll find on my blog are vegan or vegetarian friendly. Even if you aren't veggie, you'll still love these recipes! Many recipes are also gluten-free too.
Approachable Recipes. Not everyone wants to spend hours in the kitchen preparing meals. My goal is to create plant-forward recipes that don't require spending a ton of time in the kitchen.
Balance of Healthy Recipes and Sweet Treats. My mission is to help everyone eat more plants and enjoy them! A healthy diet is all about balance, so you'll find the occasional cookie or chocolate treat in addition to feel-good salads and entrees.
Credentials and Education
Bachelor of Science in Nutrition, Bluffton University
Didactic Internship Program, Louis Stokes VA Medical Center
Master's of Science in Nutrition, Case Western Reserve University
Registered Dietitian, Commission on Dietetics Registration (CDR)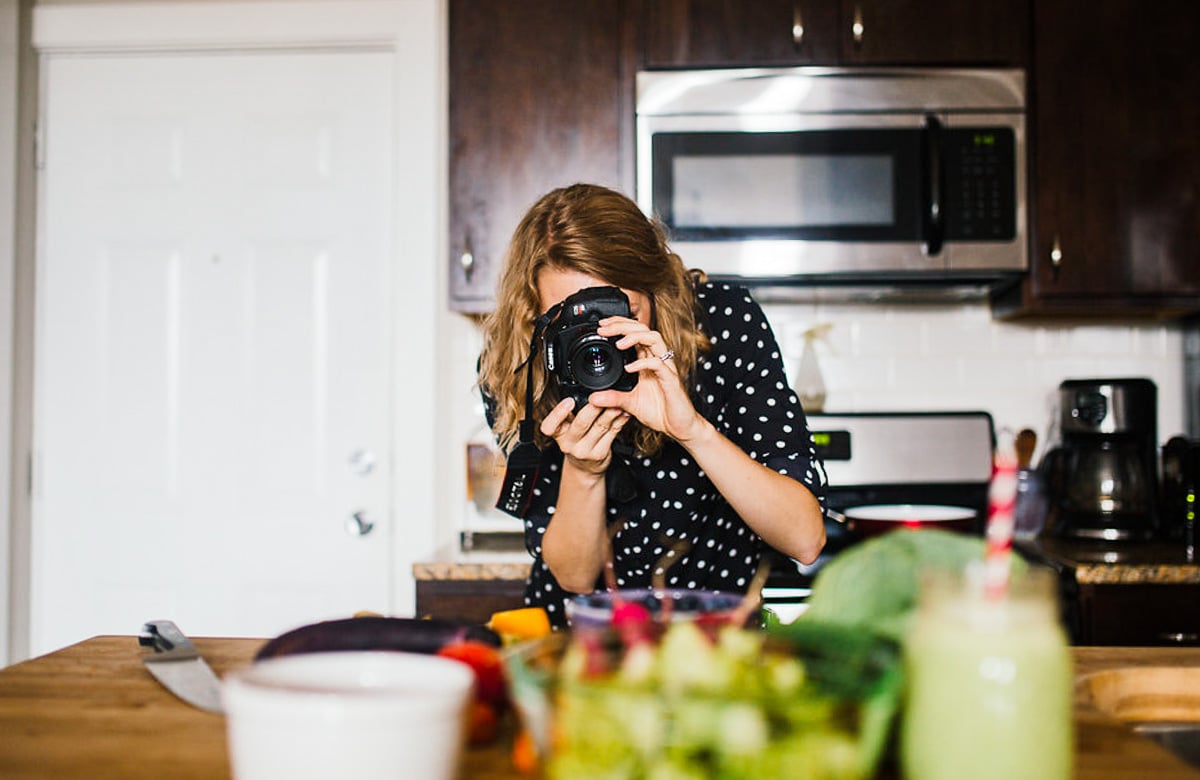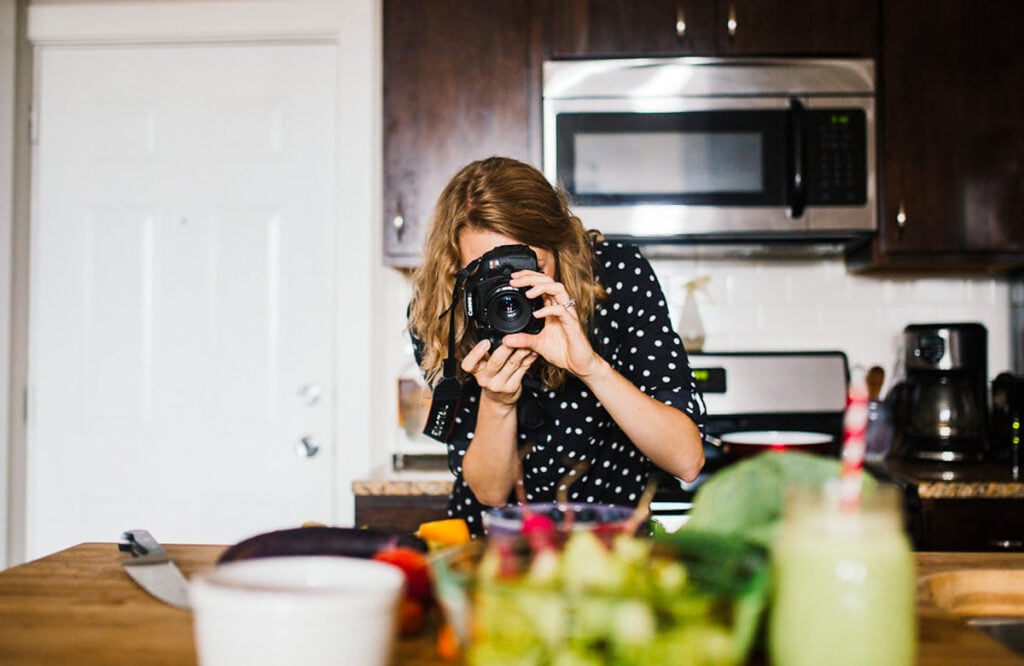 More About Debbie & the Blog
I've been looking for a vegan/vegetarian dietitian, do you still see clients?
Sorry – I do not see clients at this time as my blog and other projects keep me pretty busy! However, you can find lots of great dietitians online. Use this find a nutrition expert guide to find a dietitian that would fit your needs.
Debbie's Favorite Recipes
Let's Stay Connected!
Sign up for my email list and get a weekly newsletter full of plant-based recipe ideas that will inspire you to get cooking!
When you sign up, you'll receive a free 7 Day Vegetarian Meal Plan that makes getting started on a plant-based diet just a little easier.
Featured In


Find My Work on EatingWell
Disclaimer: Although I am a registered and licensed dietitian, the nutrition and diet information provided on my blog is not to be interpreted as medical nutrition therapy. If you are on any medications for chronic disease or other health issues, please consult your registered dietitian or other health care provider before making any significant diet changes or stop taking any prescribed medications.