Throughout college and grad school, one of my absolute favorite places to be was the local coffee shop. It was such a great environment for getting a caffeine fix while studying or chatting with friends. These days, I definitely don't spend as much time at the local coffee place as I used to, but I still love it just the same. This weekend, Will and I spent the afternoon at Ipsento Coffee, just  a few blocks from our house. I decided to splurge and try their signature latte – it was incredible! The thing that sold me on this drink was the dash of cayenne pepper; I love the hint of spice it gives this latte. The coconut milk also adds a lot of great flavor. Since I don't want to be spending all of my money at the coffee shop, I decided to recreate it at home and share with you!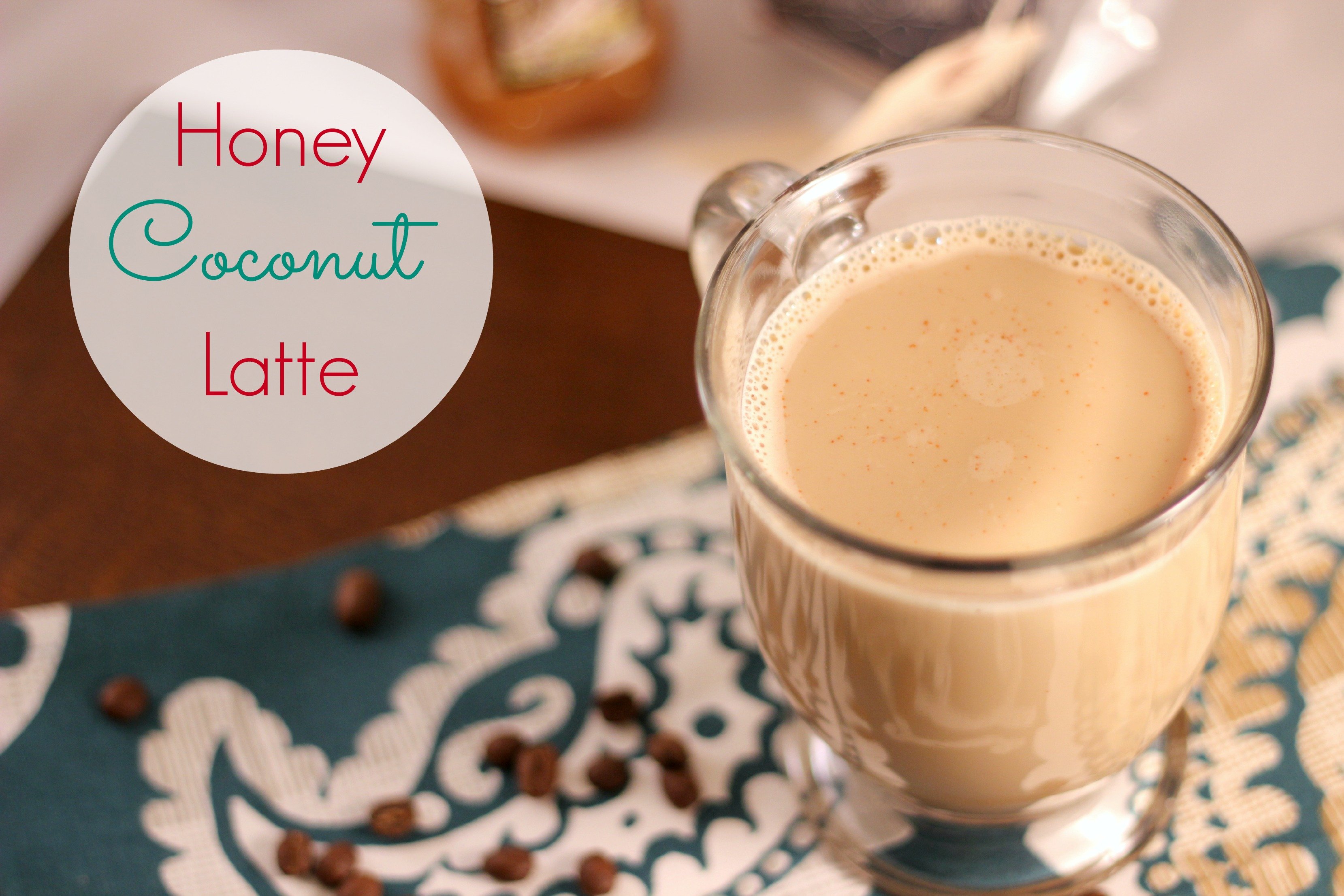 Honey Coconut Latte
(Makes 1 latte)
Ingredients: 
1 cup milk
1/4 cup canned coconut milk/cream
1-2 shots of espresso or 3 oz. strong coffee
1/2 tablespoon honey
1/2 teaspoon vanilla
Dash of cayenne pepper
Directions:
Heat milk and coconut cream together until hot. Stir in the rest of the ingredients.
Snuggle up on the couch and enjoy!