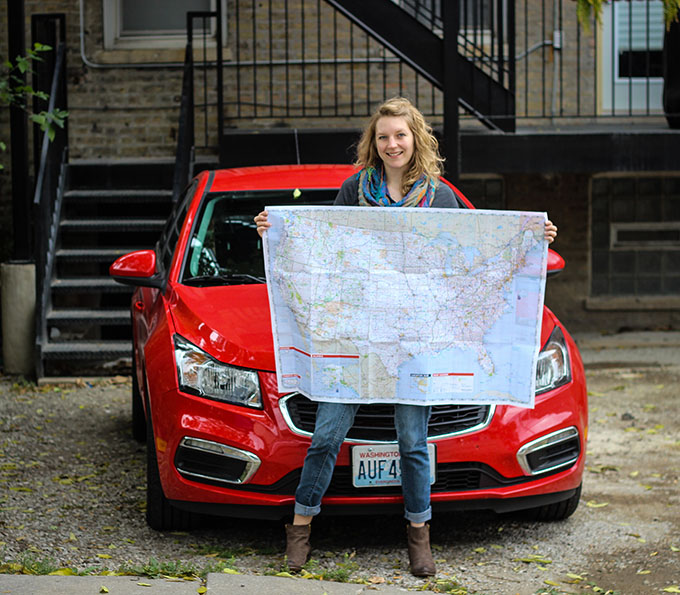 So I don't really talk much about travel on this little food blog of mine, but I had to share some of the photos from our two week cross country wedding road trip! (Hence the radio silence on my blog for the last two weeks.) Will and I decided to go a different route than the traditional for our wedding. We had a small ceremony with the two of us, a photographer, and officiant in Lincoln Park. Afterwards, we started our two week celebration with friends here in town and then hit the road.
Instead of having a big reception here in the city, we decided to travel to our friends and family and have mini "receptions" with them all over the country. I savored all of the great food, laughs, hugs, and congratulations on the entire journey!
We travelled almost 4000 miles in that little red rental car from Chicago all the way to Los Angeles. From there we flew to Seattle for our very last stop and then hopped a second plane to bring us back home to Chicago. It was honestly the trip of a lifetime! I wouldn't have done my wedding any other way.
Cleveland: Loganberry Books // Shaker Square Farmer's Market
Pittsburgh: Grand Concourse Restaurant // Zenith Vegetarian Cafe
Columbus: Blendon Woods Disc Golf // Austin: Figure 8 Coffee
Austin: Tiny House Air B-n-B // The Vegan Nom Food Truck
Albuquerque: Sandia Peak Tramway // Sandia Peak Tramway
Grand Canyon: Rim Trail
Grand Canyon: Ooh Aah Point on South Kaibab Trail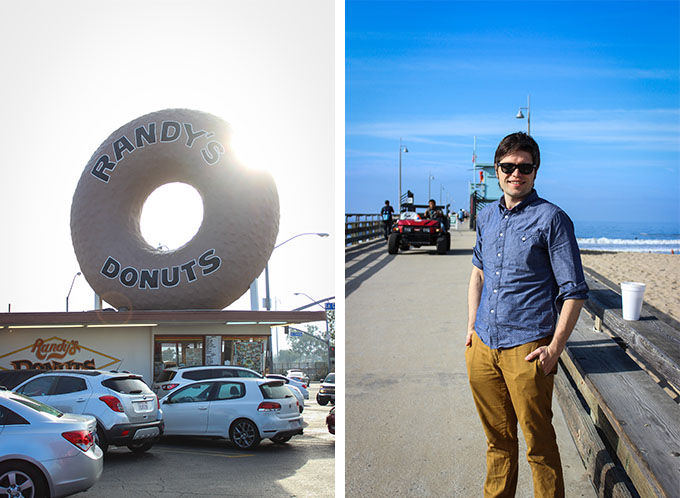 Los Angeles: Randy's Donuts // Venice Beach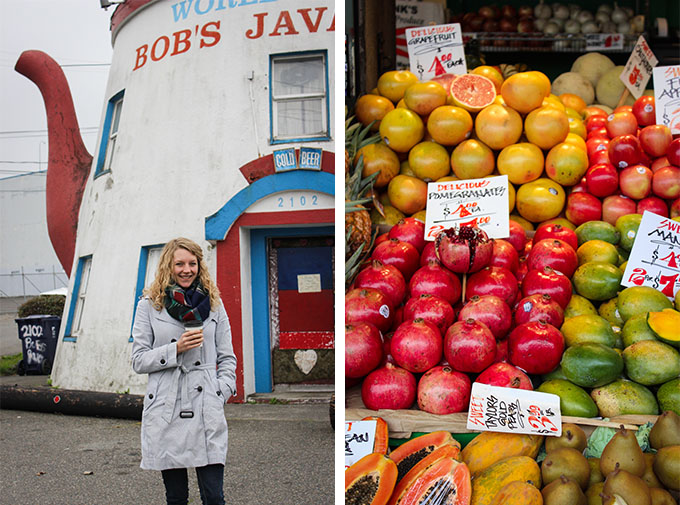 Seattle: Bob's Java Jive // Pike Place Market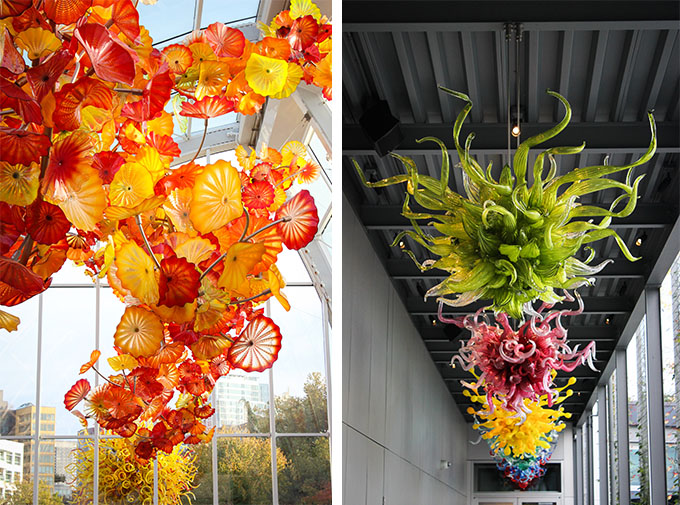 Seattle: Chihuly Garden and Glass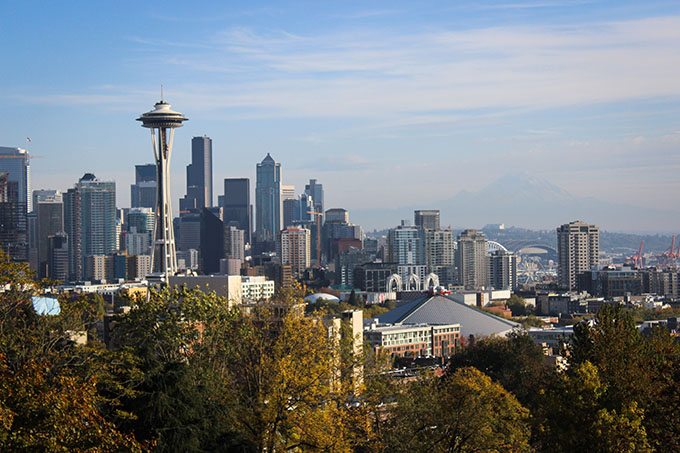 In case you missed it, make sure to check out my previous post about the two healthy and tasty trail mixes I put together for snacking on the road. 🙂